About us

Snack Connection is a relatively young (established 2010) Dutch company specialized in purchasing, processing, mixing and packing nuts, kernels, seeds, subtropical fruits and related products. By means of our two modern production facilities, located in Giessen and Bergschenhoek (Netherlands) and more than 100 dedicated and professional employees, Snack Connection has proven to be a reliable and flexible partner for several European retailers, B2B and Out of Home clients.
read more
Our products
Snack Connection offers a wide range of products in several packaging concepts.

Private Label & Brands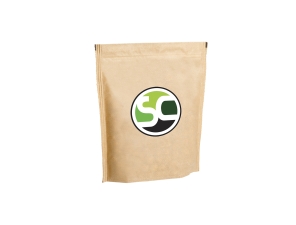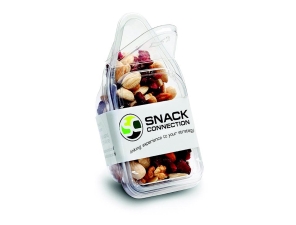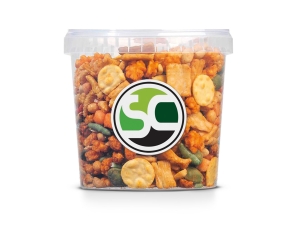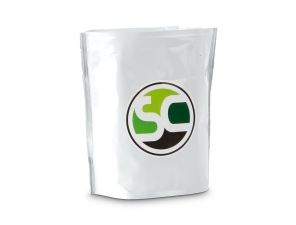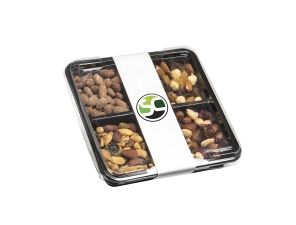 Private Label
We focus on offering private label solutions for our clients. Our extensive product knowhow, market knowledge and the fact that we understand the needs of our customers, enables us to offer the right assortment to each of our customers.
read more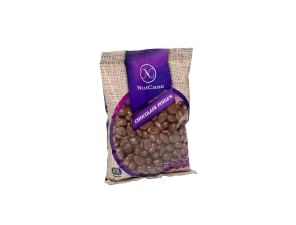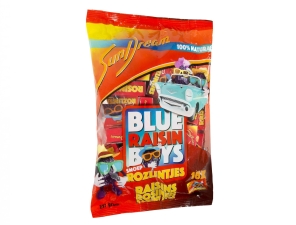 Brands
We also carry a number of great own brands. These brands offer the possibility to quickly list certain products.
read more


We take our responsibility
Snack Connection tries to contribute to a healthy and sustainable society together with her clients and suppliers. We take our responsibility and during the past few years we took several necessary steps in this area.
read more