Naast private label voert Snack Connection ook een aantal eigen merken. Deze merken bieden de mogelijkheid om bepaalde producten snel in uw assortiment op te nemen.
NutCase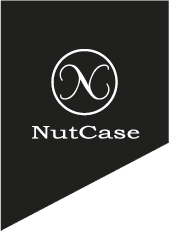 Under the umbrella of the NutCase brand we carry several products: salted peanuts, sugar coated peanuts, chocolate peanuts, nuts pepita mix, sliced almonds and nuts & fruit mix in various packaging. Since the establishment of Snack Connection the NutCase brand has developed itself to a strong brand in the Dutch supermarkets.
In the first year after introduction the NutCase brand was on the third position of the New Entrants Top 30 of the Dutch magazine Food Personality.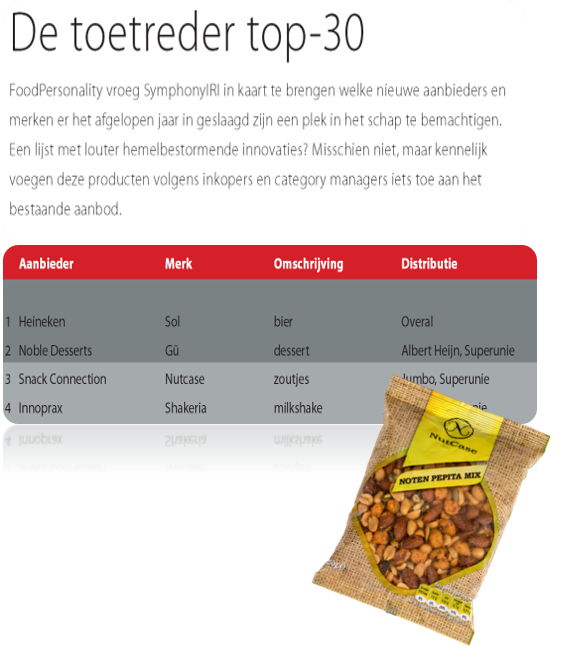 Discover it NutCase Product Range
SunDream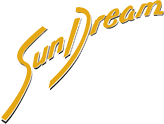 The SunDream brand is Snack Connection's own brand in the dried fruit category. Our SunDream items are currently available at several Dutch supermarket retailers.
Discover it SunDream Product Range