Rice crackers are probably the best known Asian snacks, but roasted lentils also get more and more popular as healthy snacking product.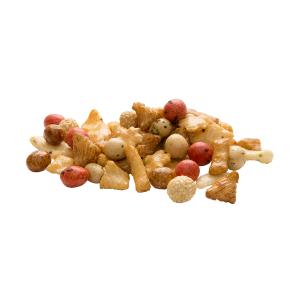 Rice crackers
Oriental-inspired snacking products based on rice: rice crackers & rice cracker balls.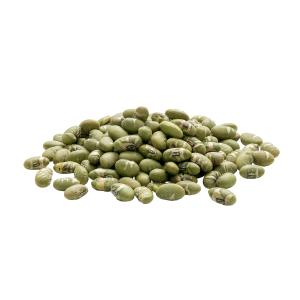 Lentils
Roasted beans and peas hold little sugar and are rich in proteins and fiber. Consequently they are consumed more often as a healthy and tasty snacking product.