Snack mixes, nuts & peanuts
Nuts and peanuts are a popular snack. Snack Connection produces a large variety of snack mixes, nuts and peanuts; ranging from 'single' nuts and peanuts to mixes and coated nuts.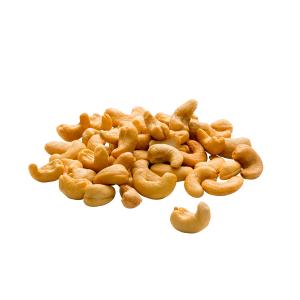 Single nuts
'Single' nuts in all varieties: almonds, cashew nuts, hazelnuts, macadamia nuts, brazil nuts, pecan nuts, pistachio, walnuts.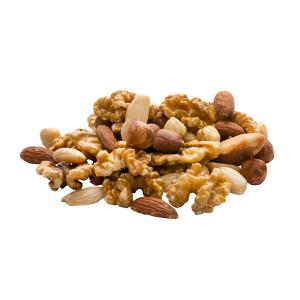 Mixes
Delicious mixes in several variations: 100% nuts, nuts & fruit, nuts & kernels or nuts & salty snacks.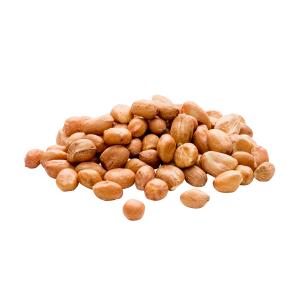 Peanuts
Blanched peanuts, peanuts with skin.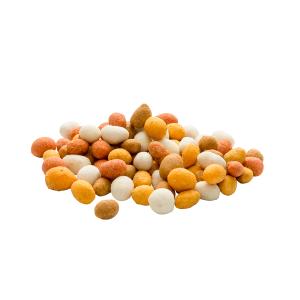 Coated nuts and peanuts savoury
Nuts and peanuts in a crispy cover of herbs and spices. Cocktail nuts, but also spicy nuts and peanuts like katjang pedis, chili nuts and wasabi nuts.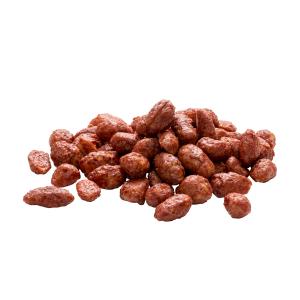 Coated nuts and peanuts sweet
Sweet delight: among others sugared peanuts, honey coated nuts, cinnamon almonds.